Pollos Purdon Architectural Practice
Your preferred Architectural Design Practice in Kenton-on-Sea, Eastern Cape.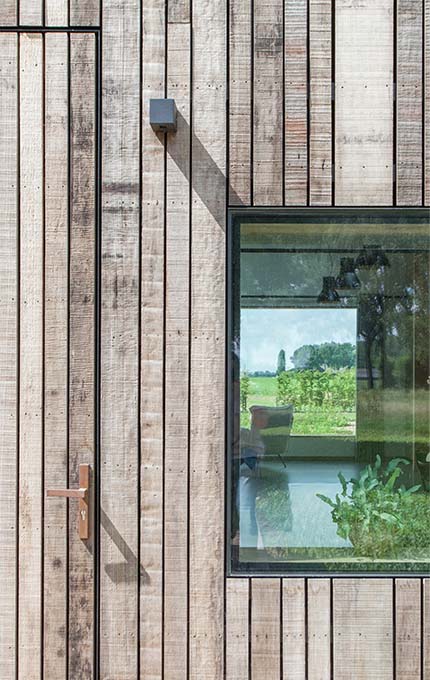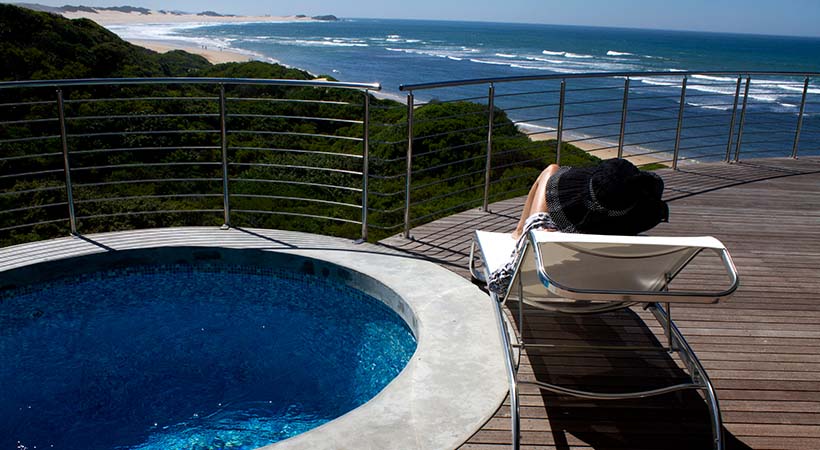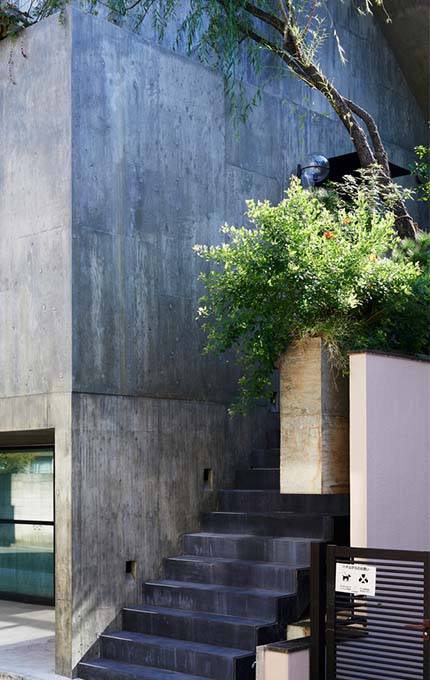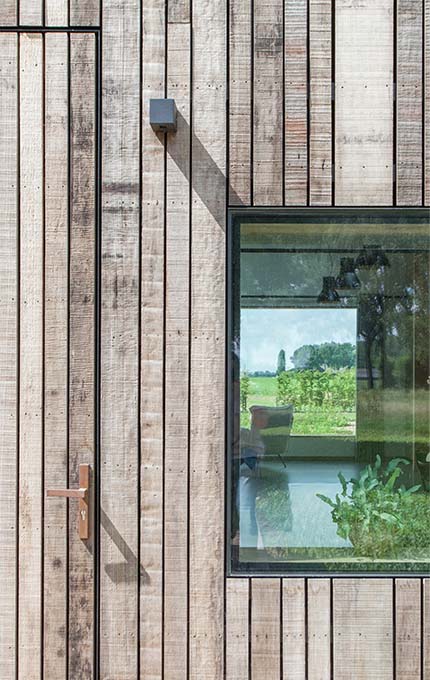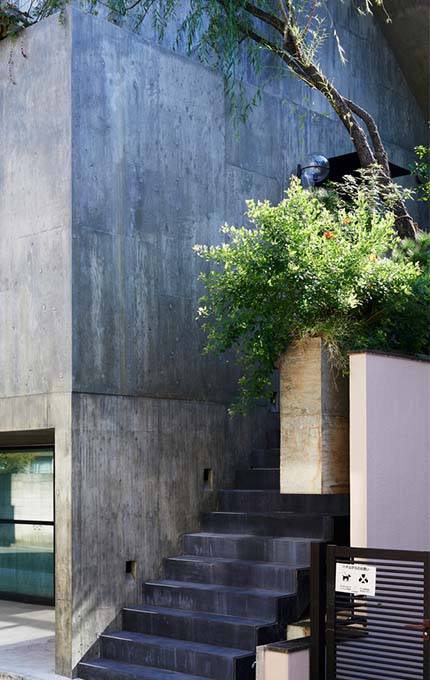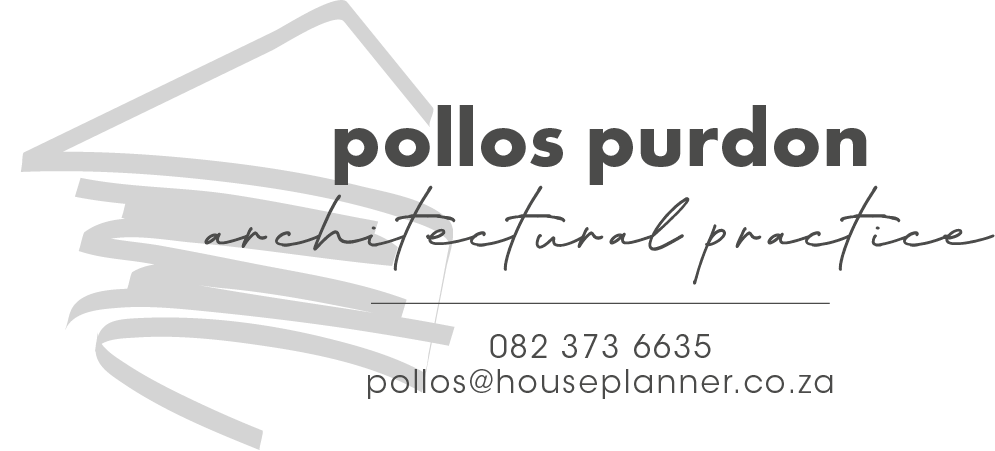 Pollos Purdon Architectural Practice is a dynamic South African Architectural firm who passionately practice Architecture from their studio situated in The House Planner, Kenton-on-Sea.
With accomplished work experience for more than a decade, we pride ourselves in delivering innovative design combined with inspired architecture that reflects our client's lifestyle and aesthetically pushes the boundaries beyond the norm.
We further aspire to meet our clients' budgets and to exceed their expectations, supported by a highly qualified and professional team who are constantly on the lookout on how to do things differently. Collectively, the dynamic trio – Pollos, Bert and Candice – work in unison to deliver turnkey projects from concept, to design and final interior installation.
Vision, creative design and execution are vital and that is what we at PPA's studio set out to achieve. With each new client we are inspired to make their vision a reality. With each new project, we are inspired to curate and collaborate.
We are a team with a vision and we continue to inspire!
Our past and current clients include developers and individual property owners, including international clients investing in our beautiful coastline.

We put thirty spokes together and call it a wheel
but it is on the space where there is nothing that the utility of the wheel depends.
We turn clay and make a vessel
but it is on the space where there is nothing that the utility of the vessel depends.
We pierce doors and windows to make a house
but it is on the space where there is nothing that the utility of the house depends.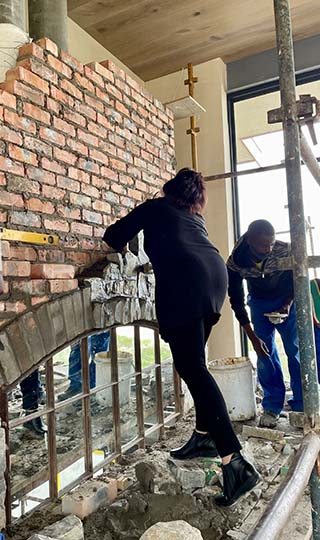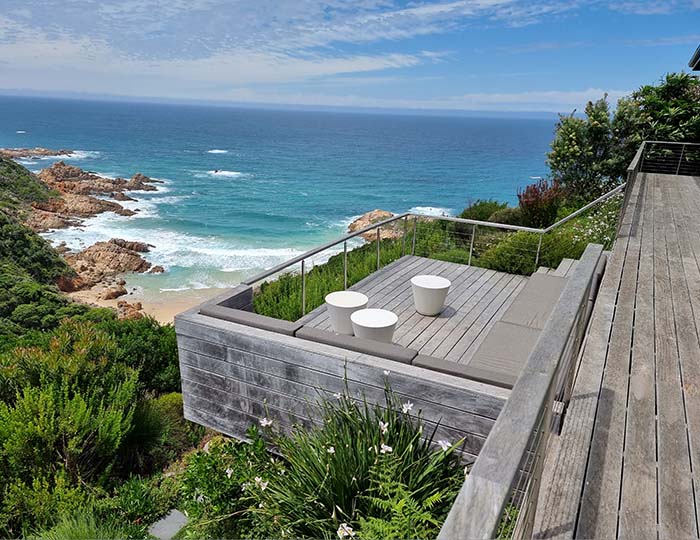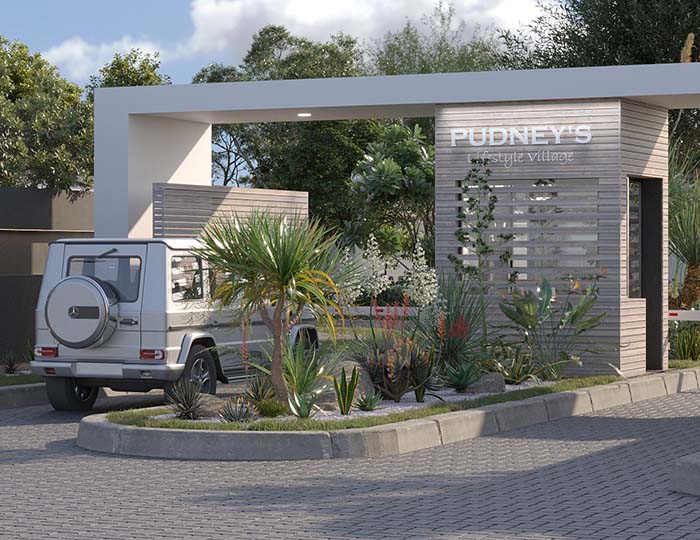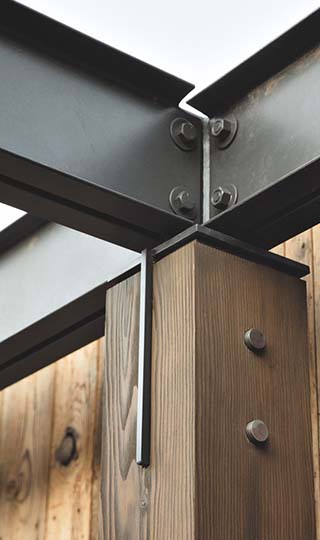 Design is a balance between
form and function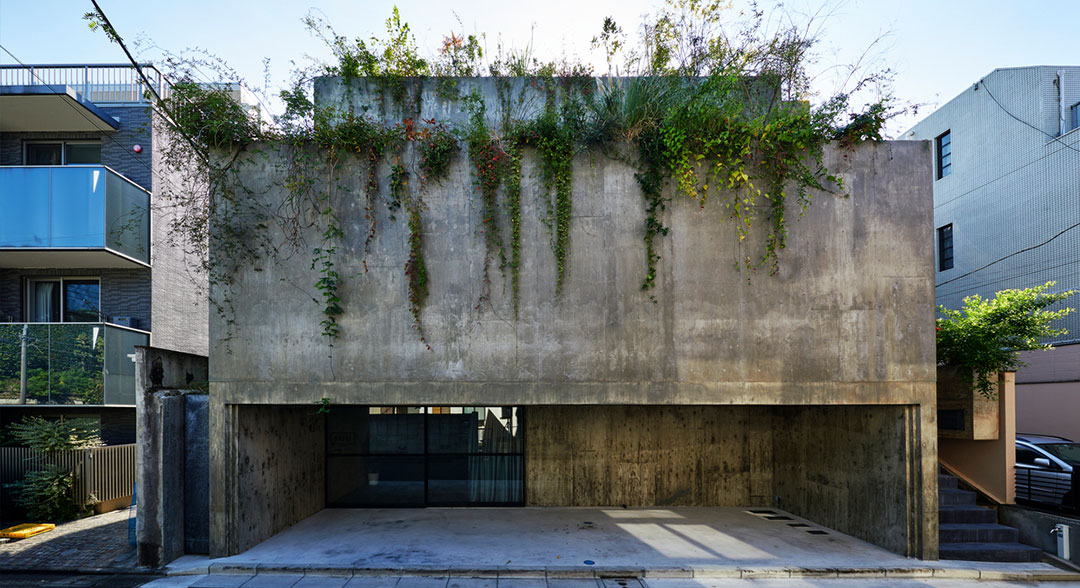 Our practice is registered with the South African Council for the Architectural Profession and is up to date with the latest Energy Efficiency Regulations and Requirements.
We use the latest technologies in software and hardware with design principles to ensure our clients receive an efficient and professional service.

Therefore, just as we take advantage of what is, we should recognize the utility what is not.