Your leading Lifestyle, Interior Decor, Homeware & Fashion Retail Showroom.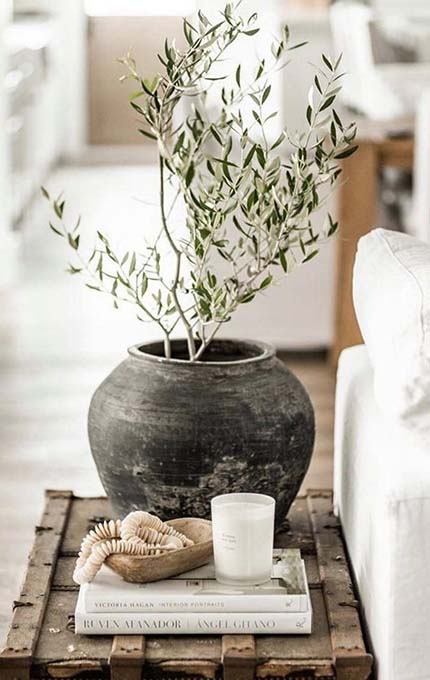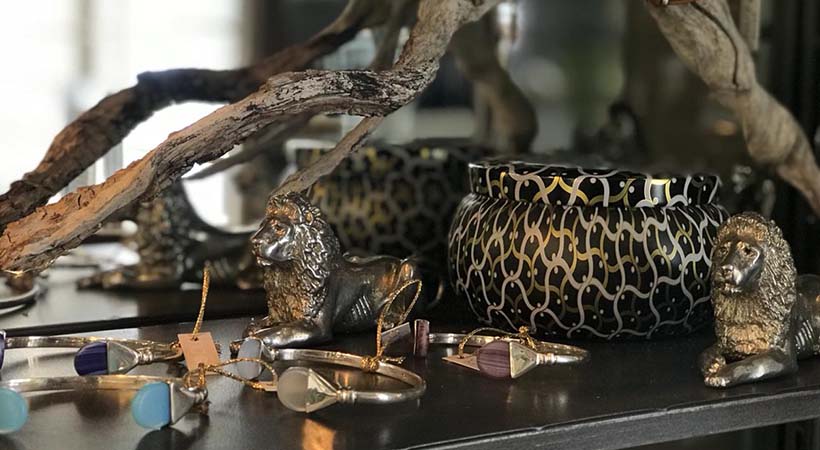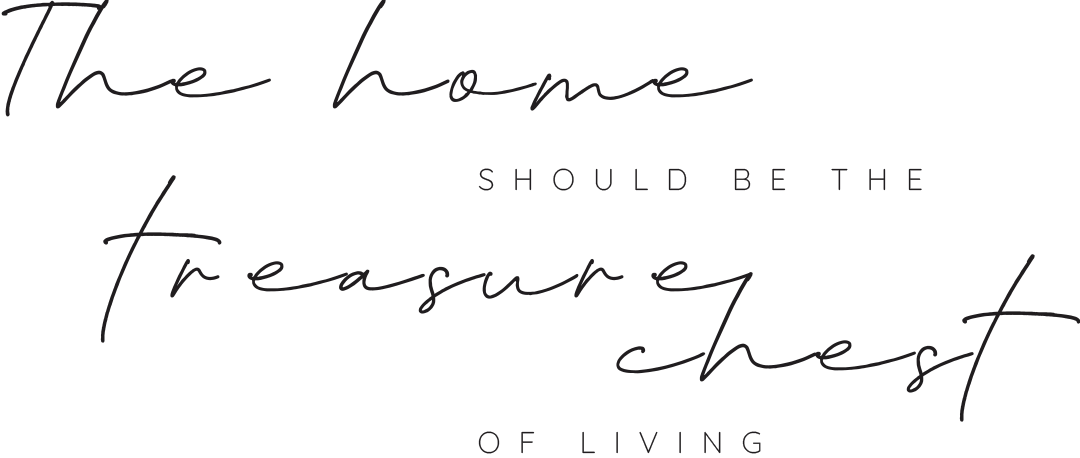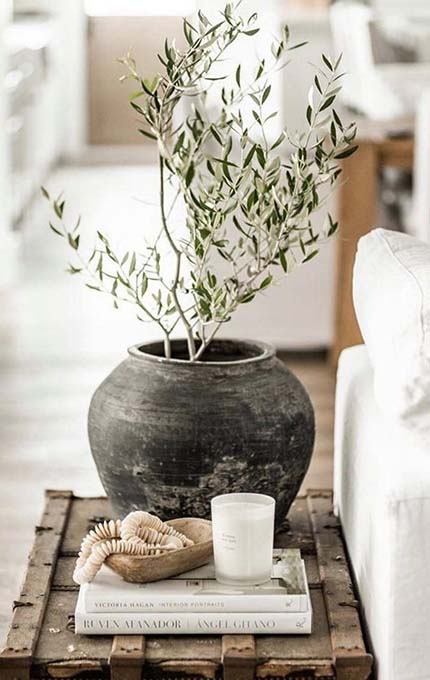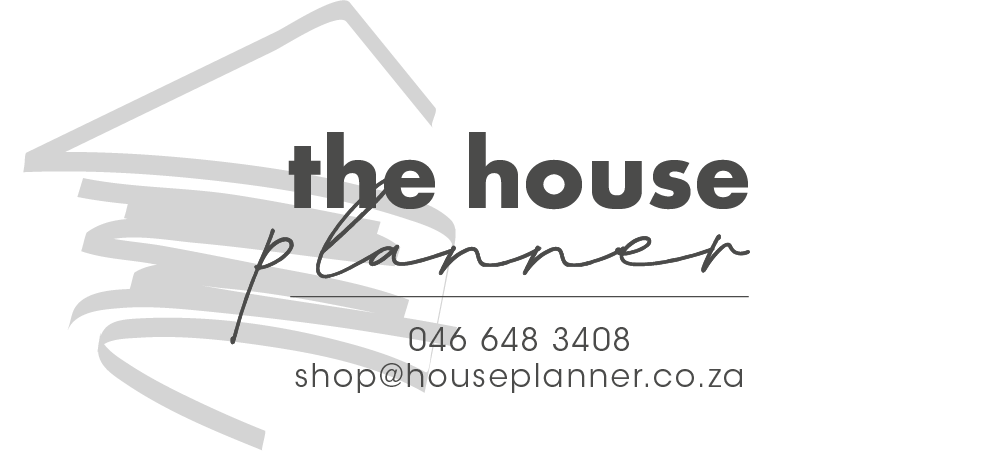 Indulge in the essence of what we offer as we welcome you to The House Planner!
The House Planner is more than a shop. It is a unique, high-end and engaging lifestyle experience where our customers are inspired from the minute they walk through the front door.
Product exclusivity and quality is what sets us apart from the rest. New collections are constantly introduced keeping our retail offering one that is trendy, in season and unique.
Browse our showroom, be inspired, enjoy and SHOP the lifestyle with us!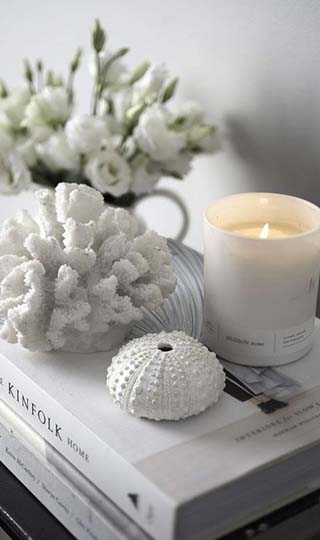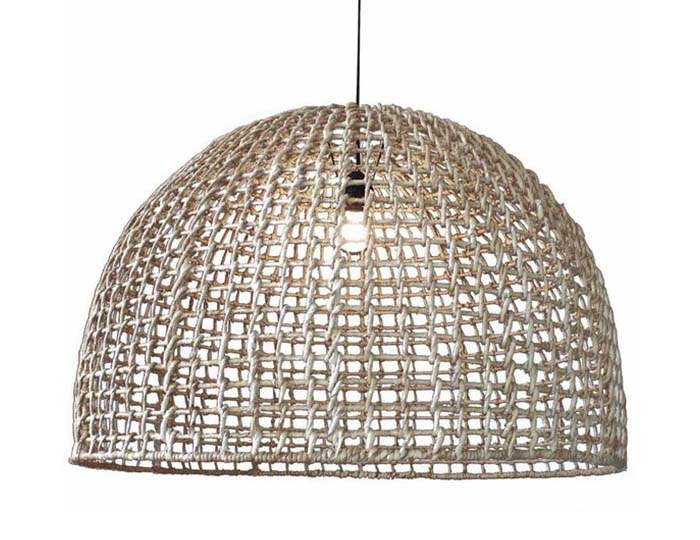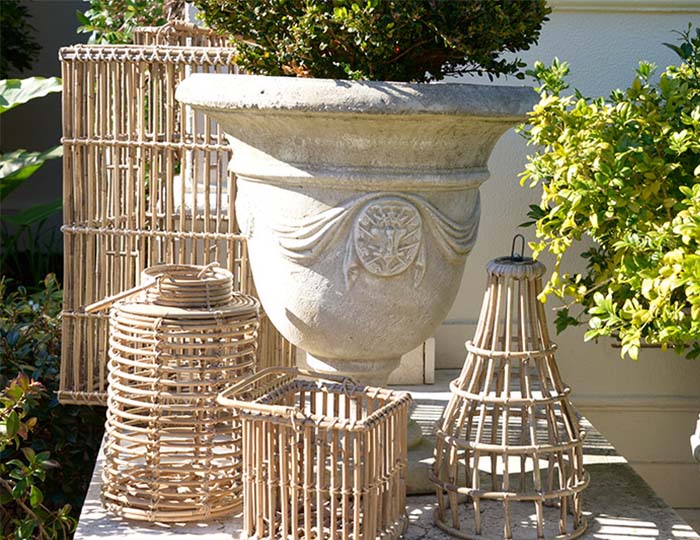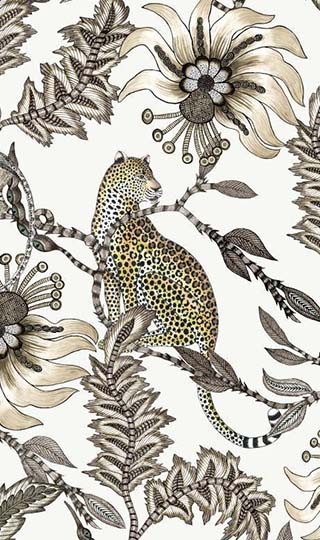 Have nothing in your
home which you do not know to be useful or believe to be beautiful…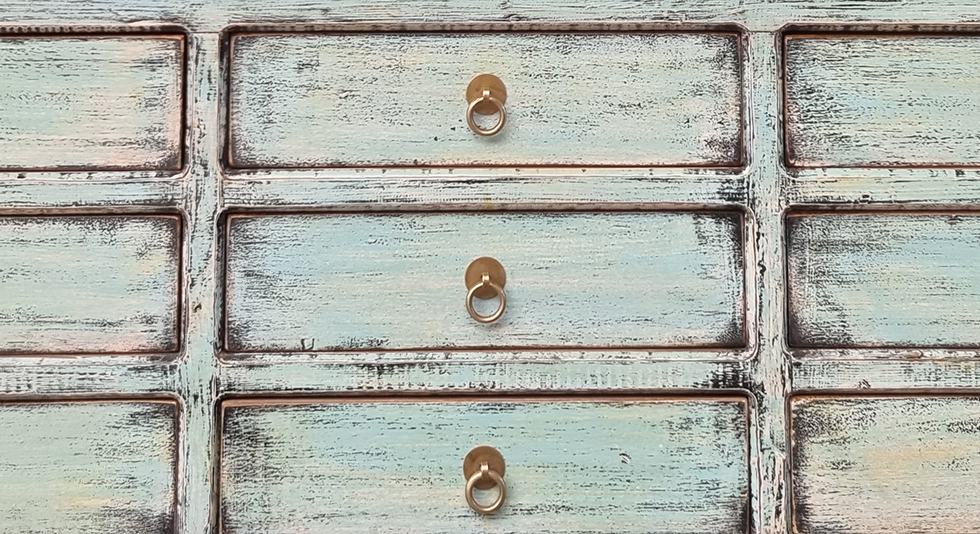 When you shop at The House Planner you'll discover on-trend shopping and authenticity in the products that we sell.
In supporting local artisans and talent from around the world, we've positioned ourselves to be your one-stop-shop for all things unique & beautiful. We're not just a stylish boutique, we're a upmarket home shop inspired by great design.