Luxury Boutique Accommodation in Kenton-On-Sea, The House Quarters and The Quarter Deck await your visit!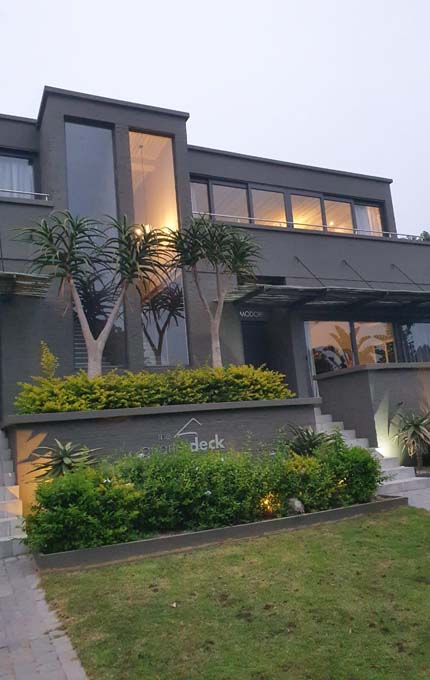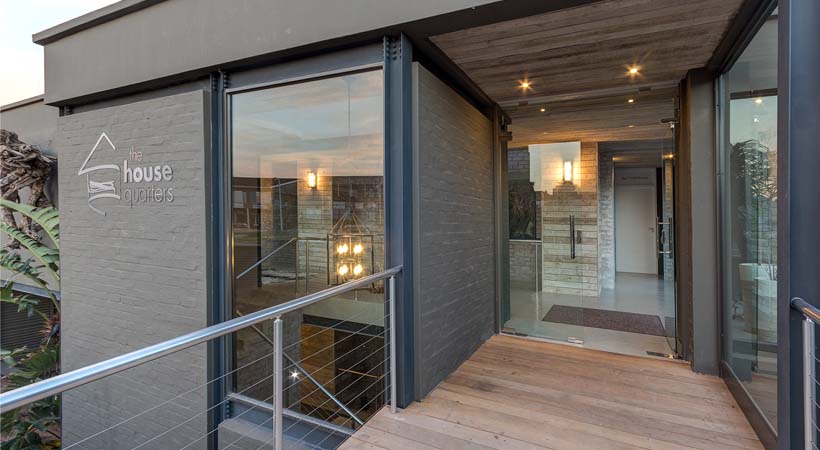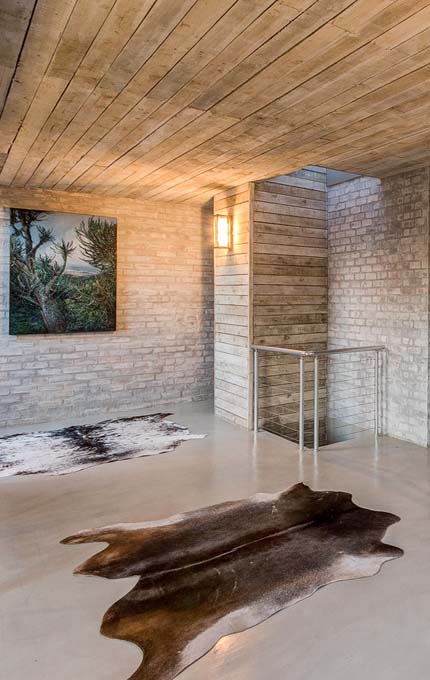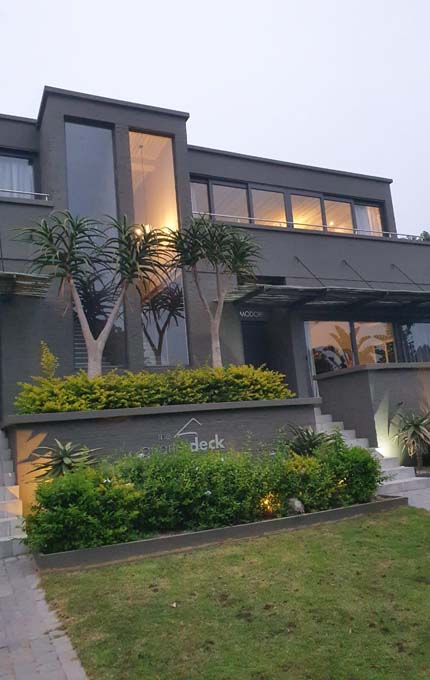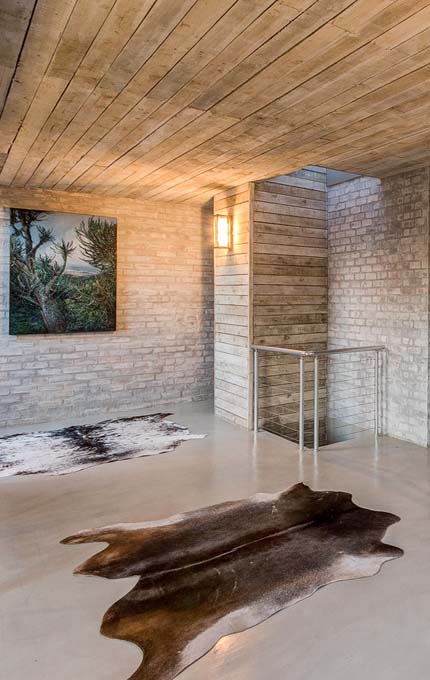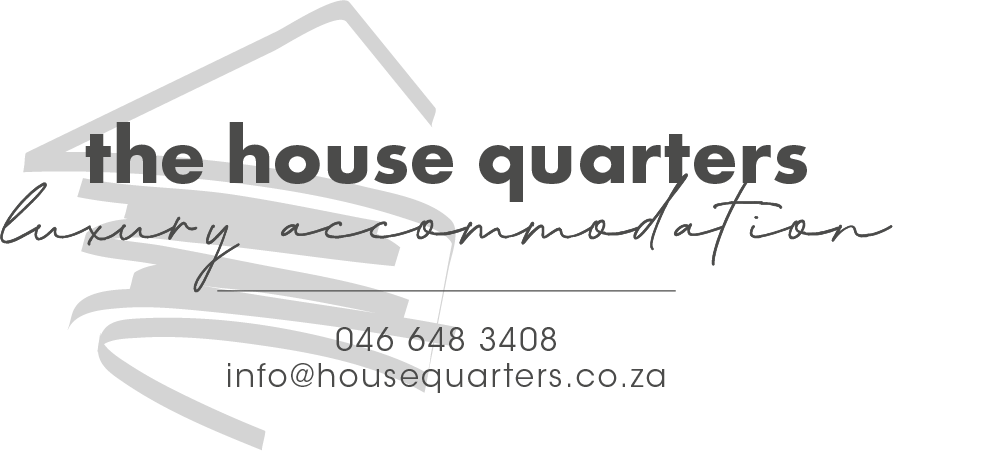 The House Quarters is located in the quaint coastal village of Kenton-on-Sea along the Sunshine Coast, in the Eastern Cape of South Africa. Wedged between two tidal rivers, our coastline offers breathtaking beaches, and many safe and secluded swimming spots for the whole family.
Kenton is the perfect place for an overnight stay, weekend getaway, a corporate function, a week of detox and pampering or otherwise a month long family holiday!
The surrounding area offers malaria-free Big Five safaris, boat cruises, horse riding, rock and surf fishing, and outdoor adventure activities for those feeling like a bit of action.
The weather is exceptional all year round, the pristine beaches leave you in wonder and the natural rugged beauty of the indigenous forests and open grasslands are truly magnificent!

A stay at The House Quarters, our flagship 4-star Guesthouse or The Quarter Deck, our self-catering Family Apartments is more than just luxury accommodation – it's a lifestyle!
Our friendly and efficient staff form part of our dedicated team and deliver the service excellence of well-appointed, immaculate rooms.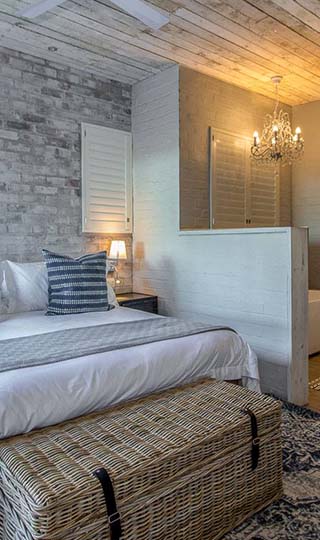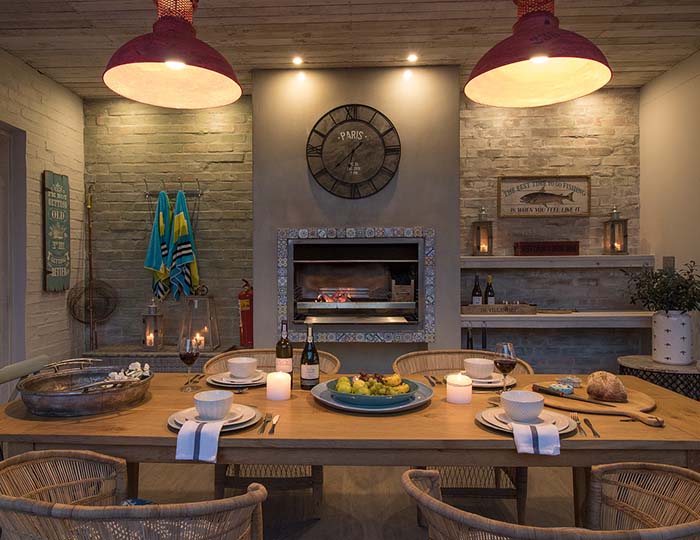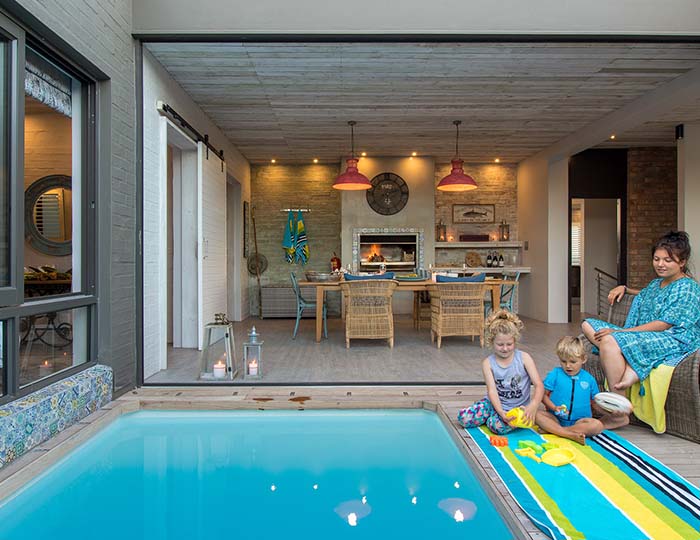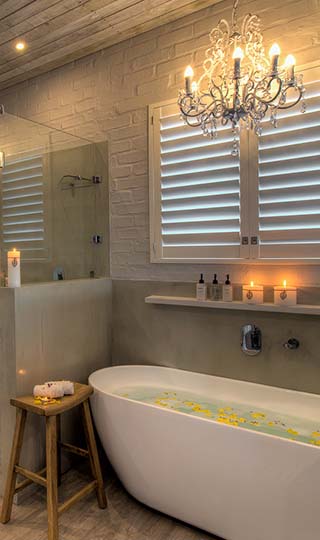 Ideally located in the main street of Kenton-on-Sea, offers 7 private suites.
The PentHouse and ManorHouse suites are ideal for families and those who require spacious surrounds.
The TownHouse and BeachHouse are perfect for honeymoons and for couples in search of that beach getaway destination.
For business travelers, the GuardHouse, GateHouse and WareHouse are ideal.
Offers 4 private self-catering suites that can be joined via inter-leading doors to accommodate larger families.
Upstairs, we have 2 family suites, each with 2 bedrooms per suite and large, homely open plan living spaces. A perfect fit for entertaining family and friends, these suites have spacious decks with splash pools and built-in braais (barbeques). As the perfect complement to these luxurious suites, be ready to be dazzled by breathtaking views of the Kariega Rivermouth.
Downstairs, we have 2 large open plan studios, with kitchenettes and open living spaces complete with en-suites. The perfect setting for the business traveller or a short stay-over.

A luxury stay with us will be the most luxurious and memorable introduction to our beautiful coastal village of Kenton On Sea….
With delicious cuisine at the famous House Kitchen, and our on site Spa, you will be sure to spend as much as time as possible at the House Quarters or Quarter Deck…

Luxury Accommodation | Great Location | Modern Finishes | Beach Getaway |
Spacious & Contemporary Living | Self-Catering

For our latest news and promotional offers, get social with us and post your reviews here: