Your go-to lifestyle and destination restaurant in Kenton on Sea, Eastern Cape.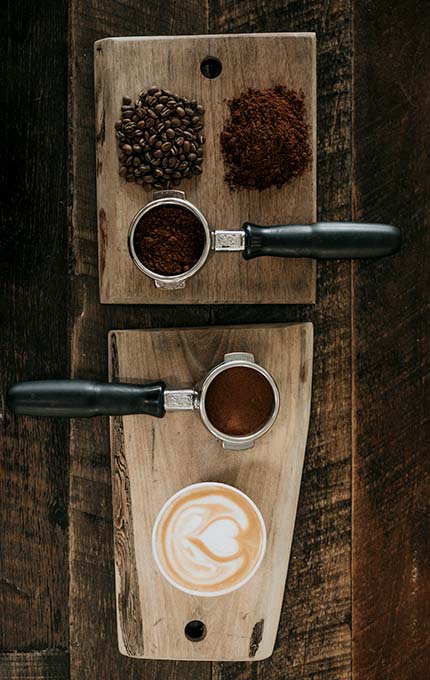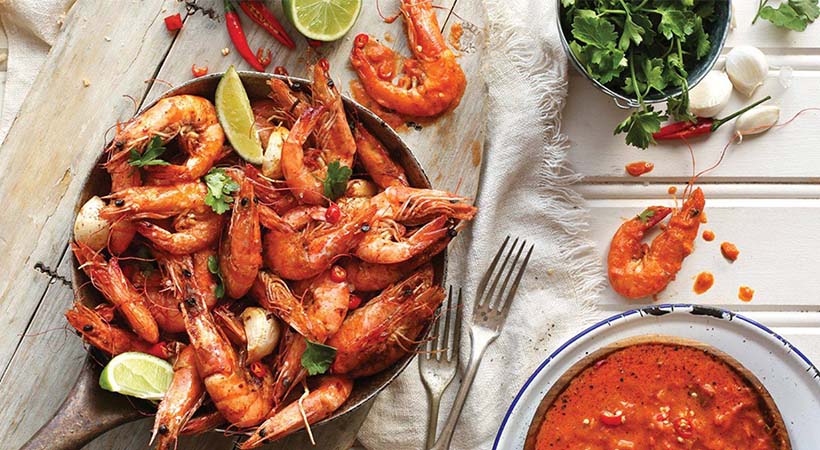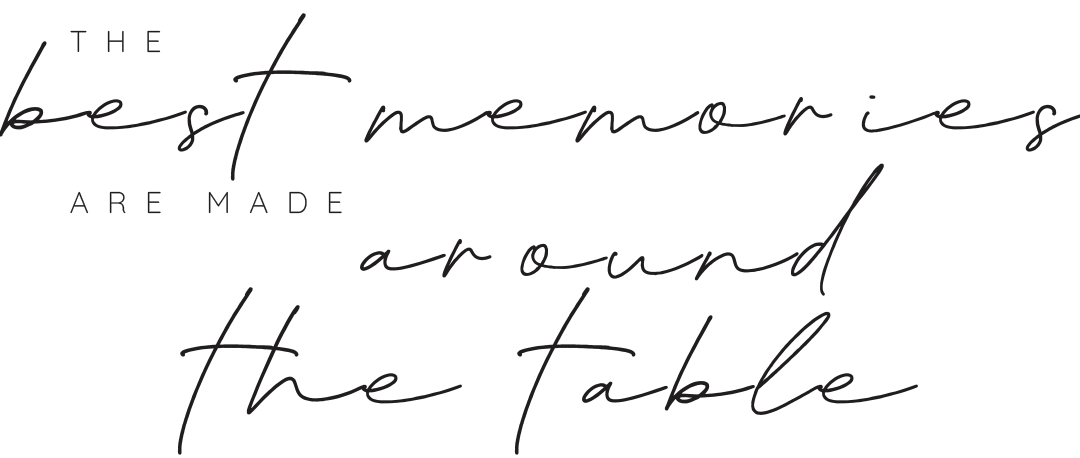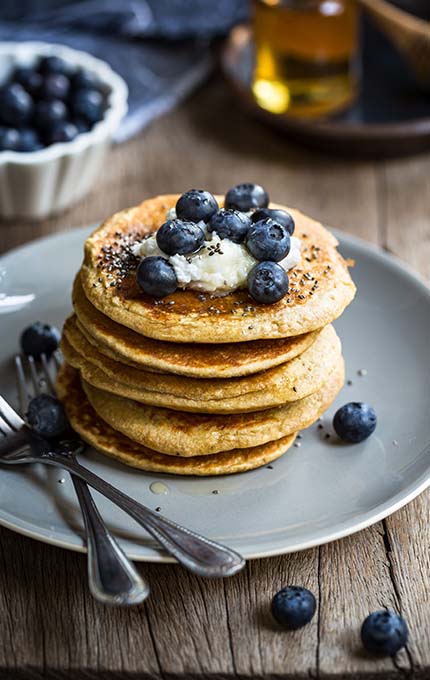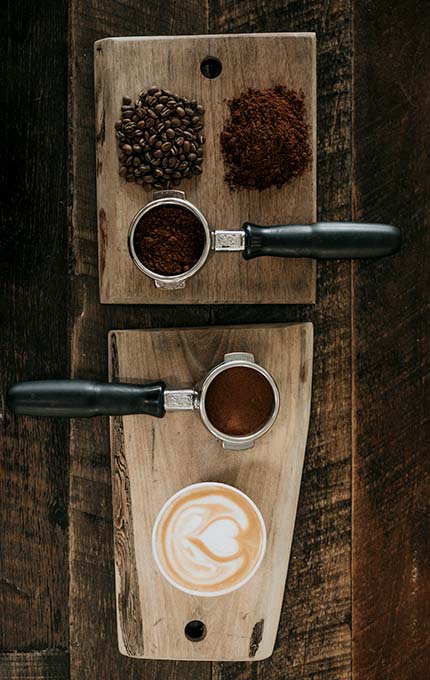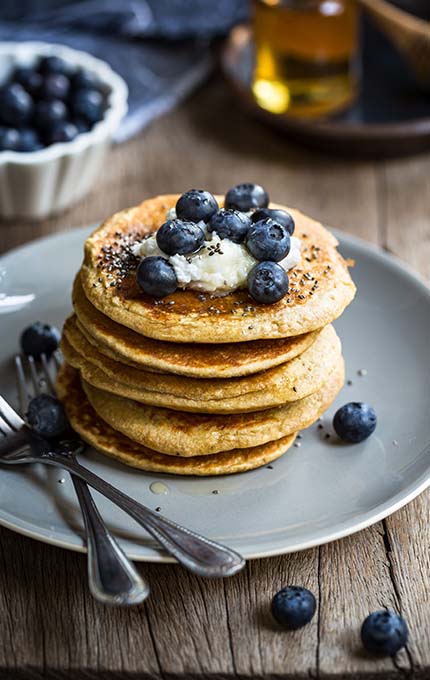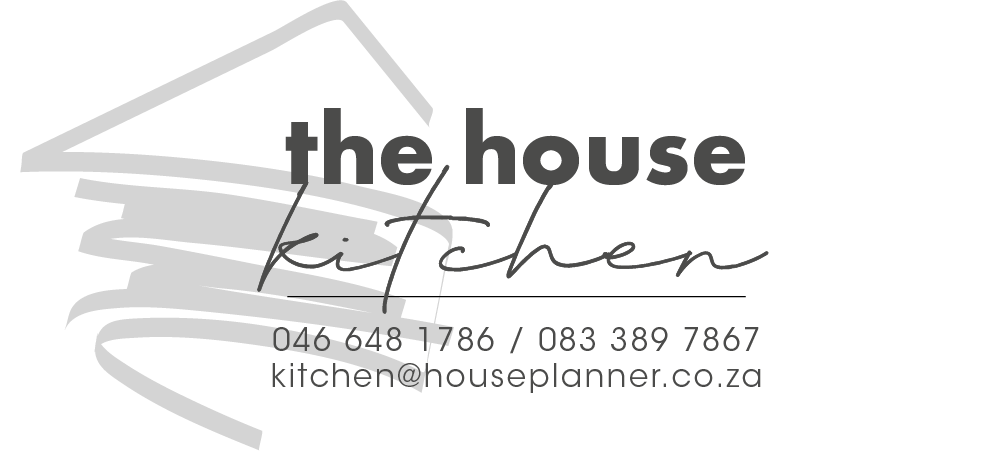 The House Kitchen & Cellar is one of the most scenic go-to destination lifestyle and family restaurants in Kenton. Perched on a hill in the centre of town, you'll be surprised by the magnificent views over the Kariega River and its exquisite surroundings.
Our deck is the ideal place to soak up the summer sun or evening alfresco dining; or perhaps you might prefer a table in the dining area surrounded by the interior touches of The House Planner's upmarket and trendy retail homeware and design shop!

We are passionate about great coffee and good food
We pride ourselves on our menu that celebrates local produce, fresh ingredients and distinctive regionality, delicious food and excellent service delivery, making your House Kitchen experience an unforgettable one.
We serve award winning Origin coffee with their headquarters in Cape Town, Origin delights itself on developing a hub of coffee excellence throughout Africa.
Whether it's our resident Hornbill, who visits us every morning, or our friendly professional staff whose focus is on service, food, family and friends, you can be assured of one thing – a warm welcome always awaits you at The House Kitchen & Cellar!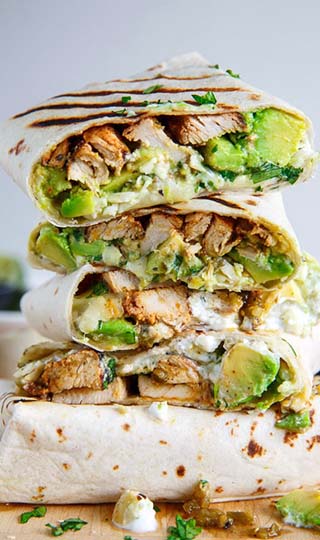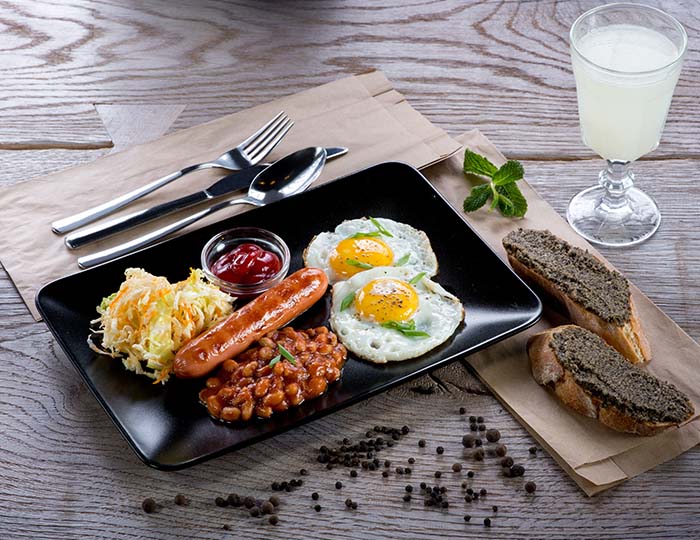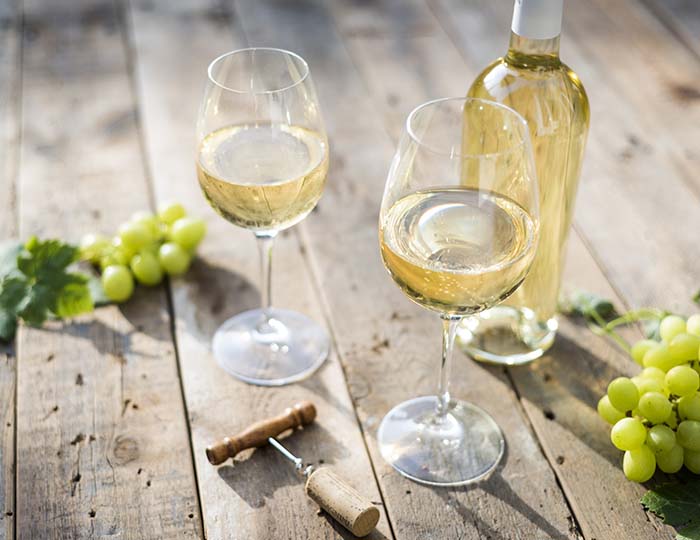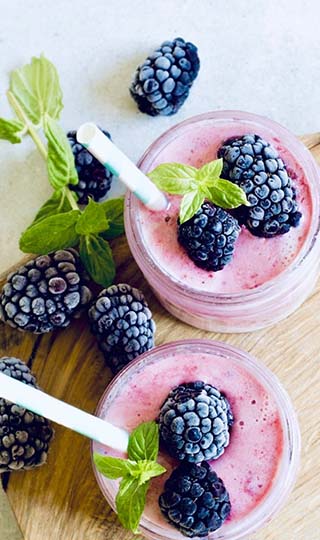 See you at
The House Kitchen!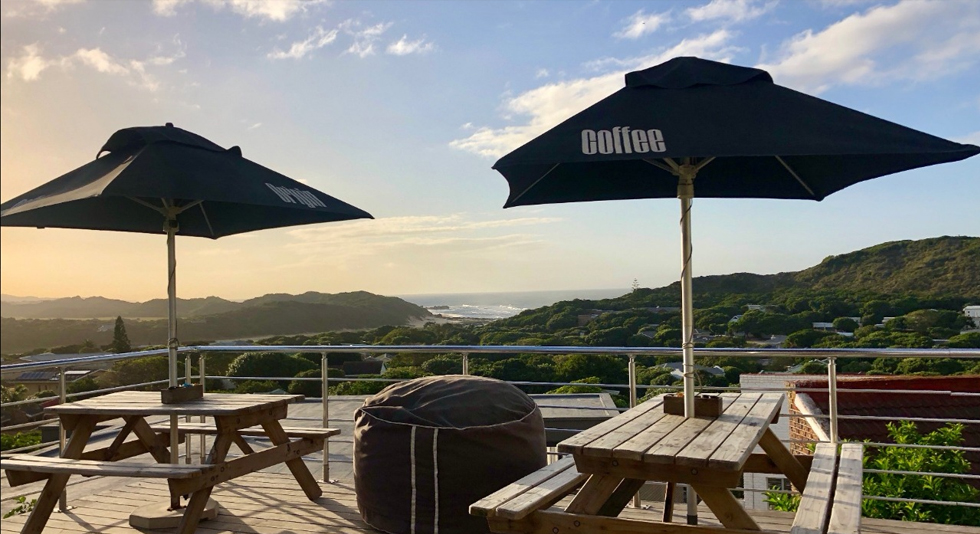 "We work hard at offering our guests a culinary experience in the food that we serve! A 'local-is-leisure' approach where our menu celebrates contemporary dishes, local produce, fresh ingredients and distinctive regionality"
Restaurant 046 648 1786 or Lauren 083 389 7867
Open 7 days a week!
We also cater for weddings, birthdays and other functions accommodating 40-50 seated guests, depending on your requirements.


Reservations & Bookings, Private Functions
We only take bookings for private functions, events and dinners (see below). Reservations can be made up to 30 days in advance for up to 40 guests.

Opening Hours
Open 7 days a week, excluding Christmas Day and New Year's Day. Monday to Friday 07h30 to 17h00. Kitchen closes at 16h00. Saturday, Sunday and Public Holidays 07h30 to 14h30. Kitchen closes at 14h00.

Liquor Licensed
Handpicked wine list and various refreshments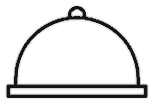 Dinners
Enjoy our wonderful Seafood Evenings or an Ala-Carte menu and more during peak seasons, select evenings and popular tourist weekends. Bookings essential.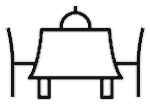 Seniors Specials
Growing old comes with its perks. Enjoy weekday specials like our "Coffee & Cake" or the "Half-House Breakfast & Coffee" specials. Every Thursday we offer a delicious Seniors Lunch which varies from week to week, served from 11h00 to 16h00.

Children
We welcome children at our establishment.

Gift Vouchers
Treat loved ones with a Gift Voucher which can be redeemed with prior arrangement at any time throughout the year.

Take-Aways
Whether you're looking to impress your guests or need a night off, our Chefs do all the hard work so you simply have to serve. Choose from selected menu items. Orders in by 10am. Arrange collection.

Other
Regrettably, no pets allowed.
Disabled Access
Children's Meals
Free Wifi
Vegetarian Meals
Gluten Free Options
Family Restaurant | Delicious Food | Lifestyle Experience | Alfresco Dining |
Exceptional Coffee | Private Functions

For our latest news and promotional offers, get social with us and post your reviews here: