We at House Interiors are your go-to interior decor and design company in Kenton-On-Sea.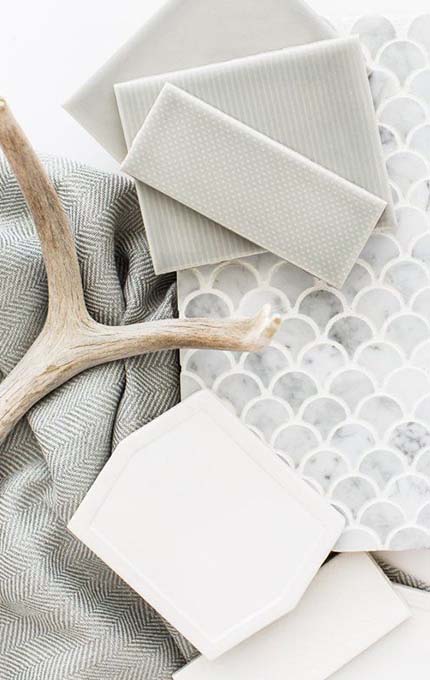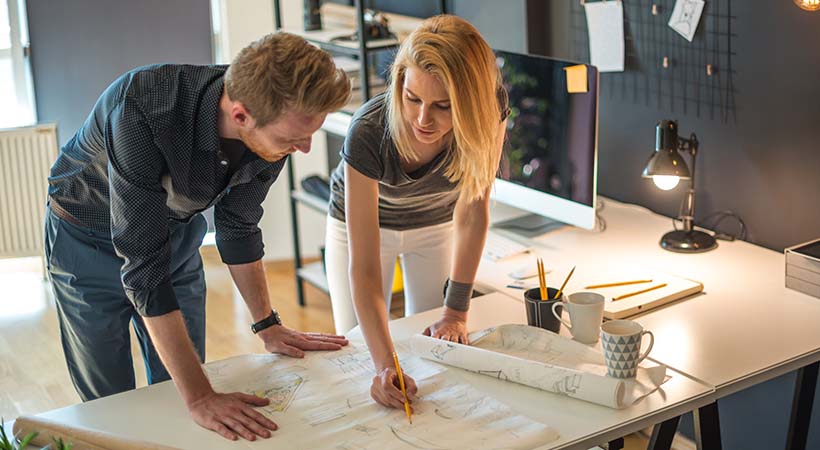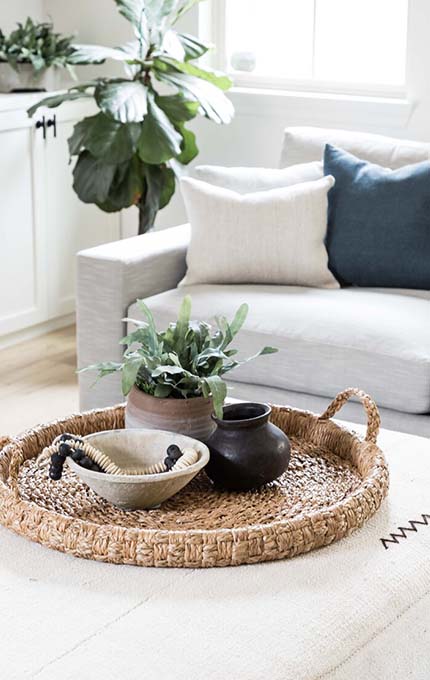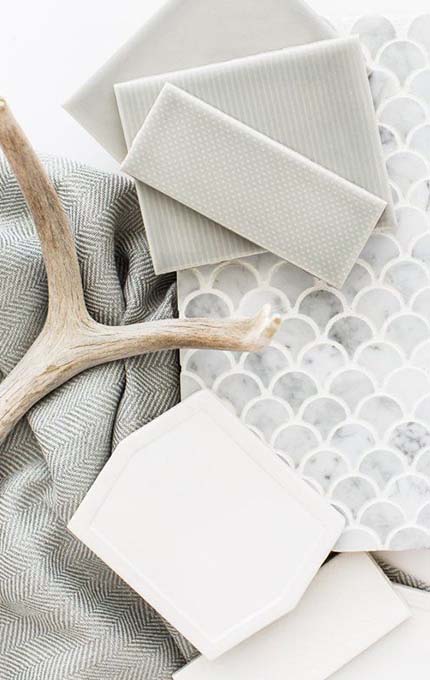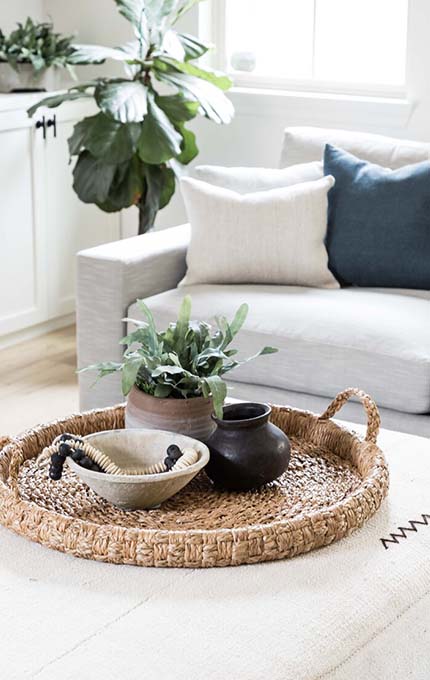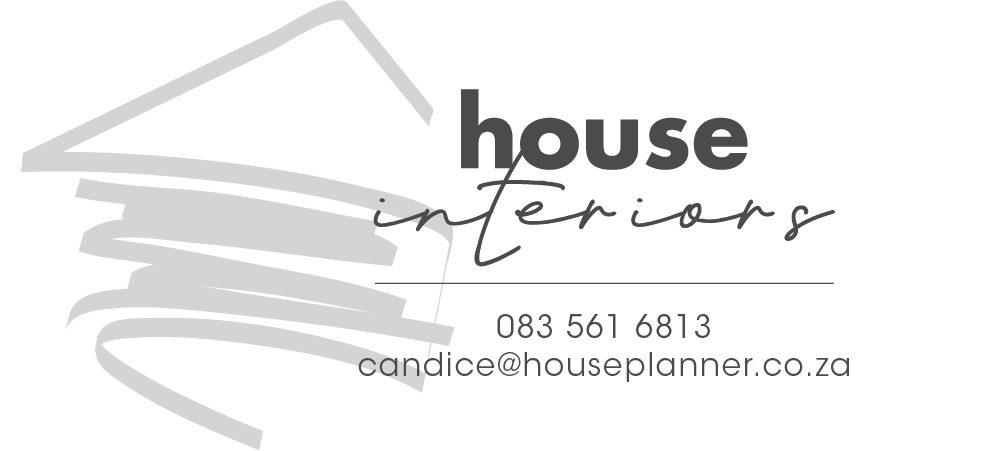 We live and breathe great design, have an admiration for tasteful interiors and wish to share our passion with you!
We at House Interiors are the latest addition to The House Planner brand, now exclusively offering experienced in-house interior decor and home styling services.
In collaboration with Pollos Purdon Architectural Studio, our dynamic team provides bespoke design and meticulously curated interior services that are contemporary and unique in process, tailored to your style and project requirements. From a small room refresh, full gut renovations to a complete new build, we work collectively with the architect and client from conception stage right through to final installation and styling.
Our aim is to provide a fun, pleasurable and achievable experience where we make the luxury of interior design available to all homeowners, regardless of the budget or scope of the project.

The House Interiors experience is about creative collaboration, assisting our clients to make informed decisions through the entire design and interiors process.
We look at the big picture, right down to the smallest detail. From floor plans to custom furniture design, product sourcing and supplier negotiations, turnkey project management and beautiful architectural influence, trust us as we guide you along the creative journey!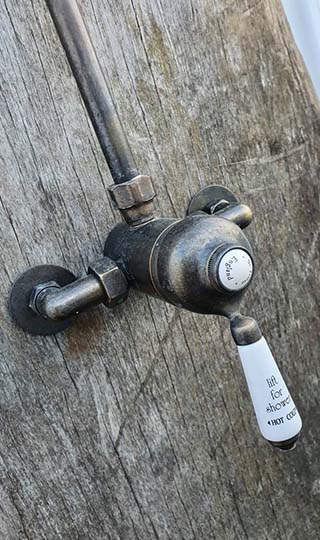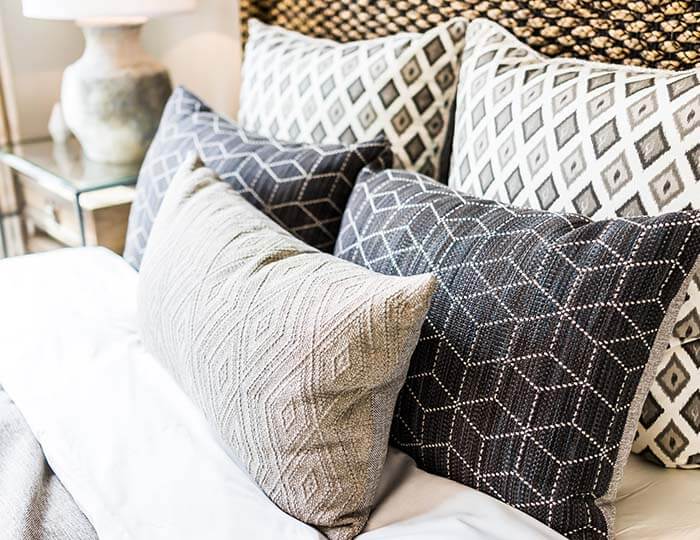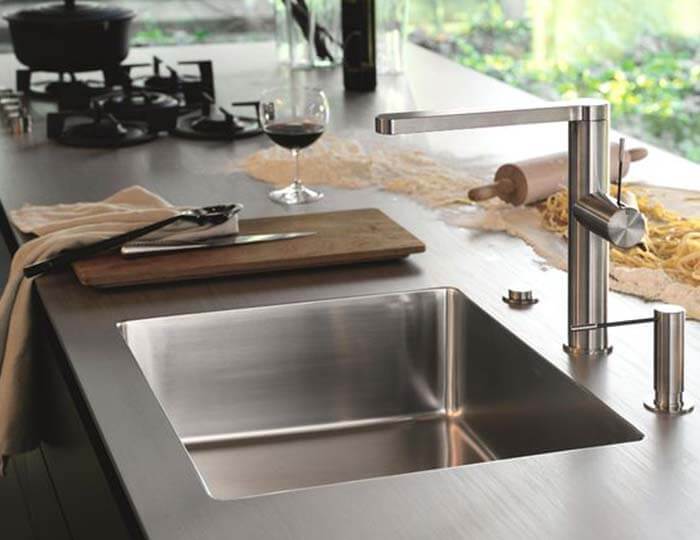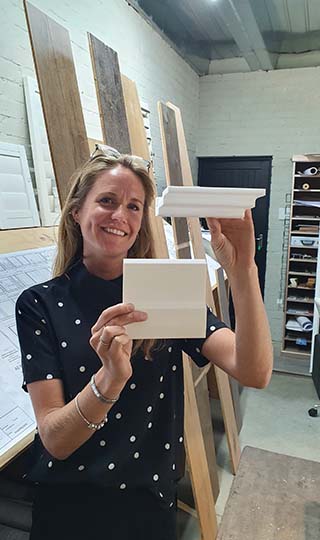 The key to great design is capturing the spirit of the client and the essence of the space…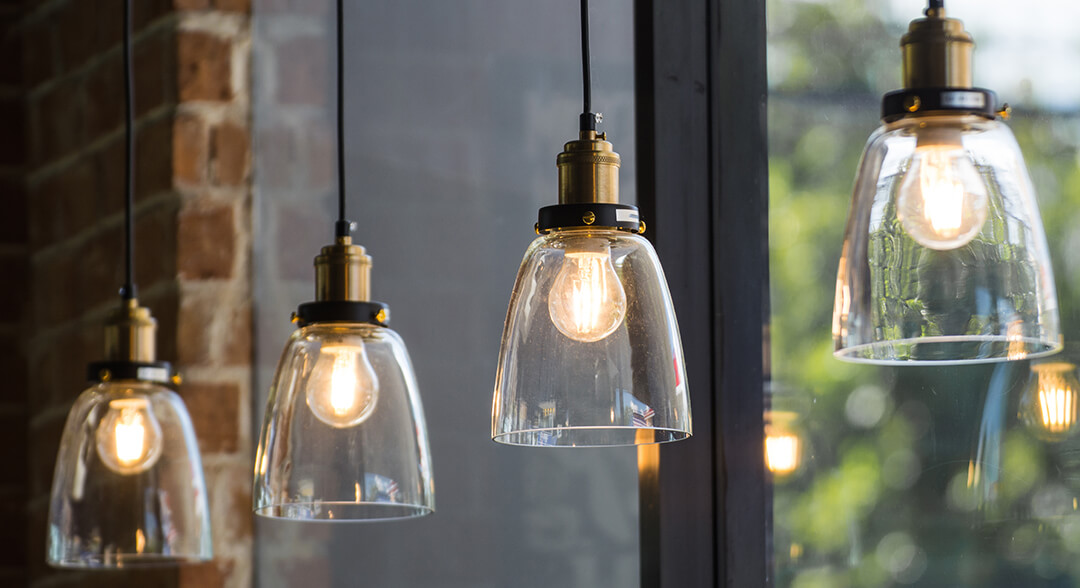 With Candice you'll discover not only an approachable and friendly personality, but a genuine and enthusiastic interior decorator who truly puts her clients first.
She's an active listener, strong communicator and will get the job done; tastefully, on time and within your budget!

Interior Decor | Home Design | Bespoke Furniture | Styling Services

An empty room is a story waiting to happen… and you are the author!