Your trusted professional beauty therapy and wellness spa, located at The House Planner in Kenton-on-Sea, Eastern Cape.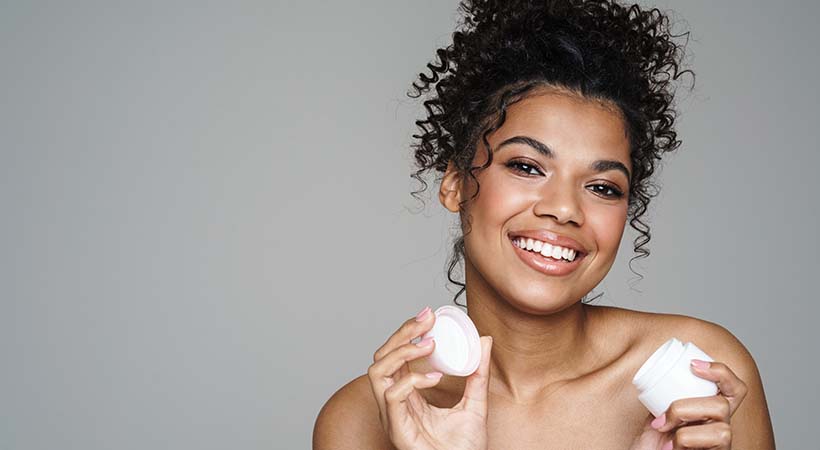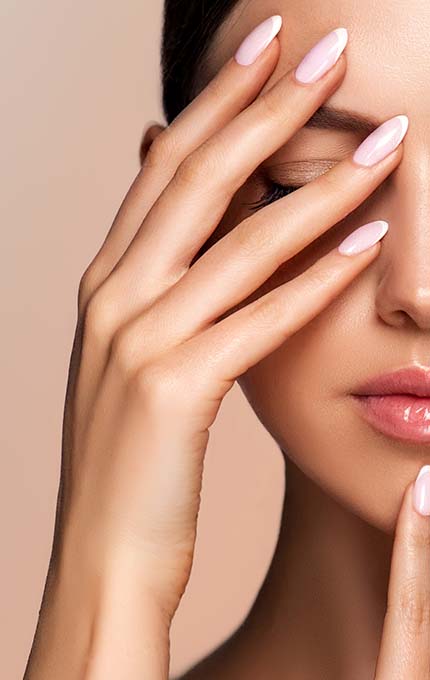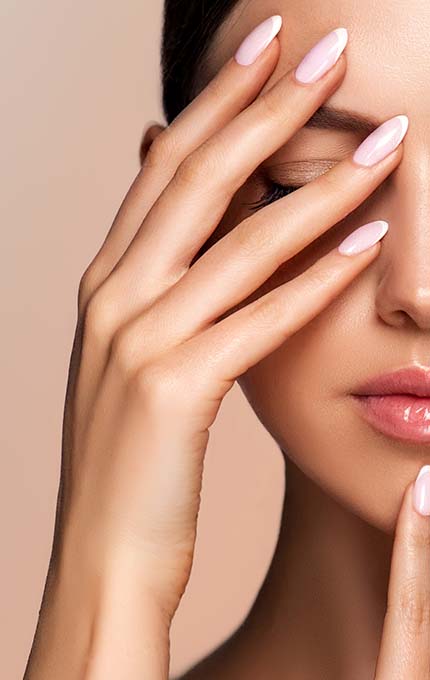 Situated in one of the most sublime settings of the Eastern Cape, Visage Beauty & Spa is a hymn to nature; surrounded by the rich natural textures of its coastal landscape, intriguing to the senses yet calming to the mind, offering trusted professional beauty therapy and wellness spa treatments.
Included in our offerings are facials, massage therapy, manicures and pedicures, wax treatments and more. Visage has qualified somatologists who care, using only the finest products and skincare brands to ensure our customers experience 100% service excellence and satisfaction. 

Visage Beauty and Spa opened its doors at The House Planner in 2017. This was Adelina's second Spa outfit she originated in the area and she has been going strong ever since. With over 13 years of experience in Somatology and Medical Aesthetics, one would often hear her clients say she has magic healing hands!
Visage is the place where clients can release mental and physical stress while enjoying the total relaxing experience provided by highly qualified and professional therapists, personally trained by Adelina.
Adelina and her team are professional in manner and have raised the bar in terms of quality spa and therapy treatments. With Visage, reputable customer experience and consistency are what set the tone for the ultimate pamper experience here in Kenton.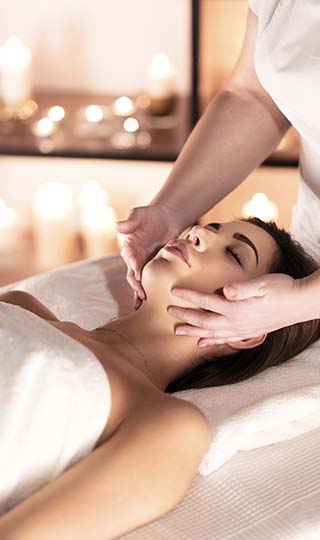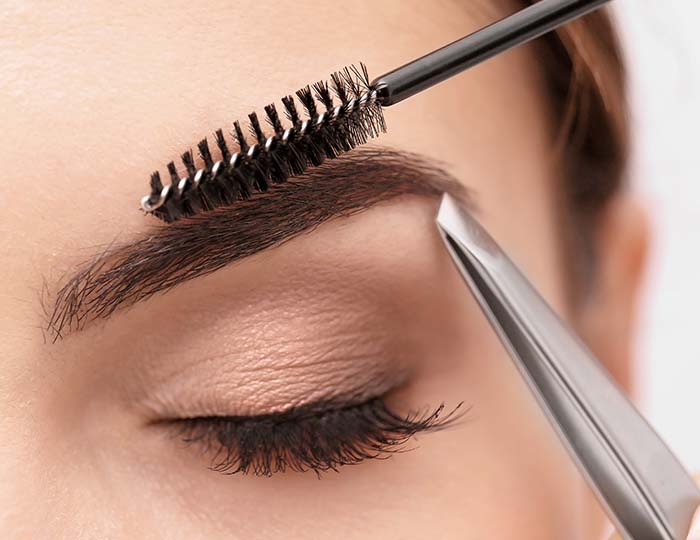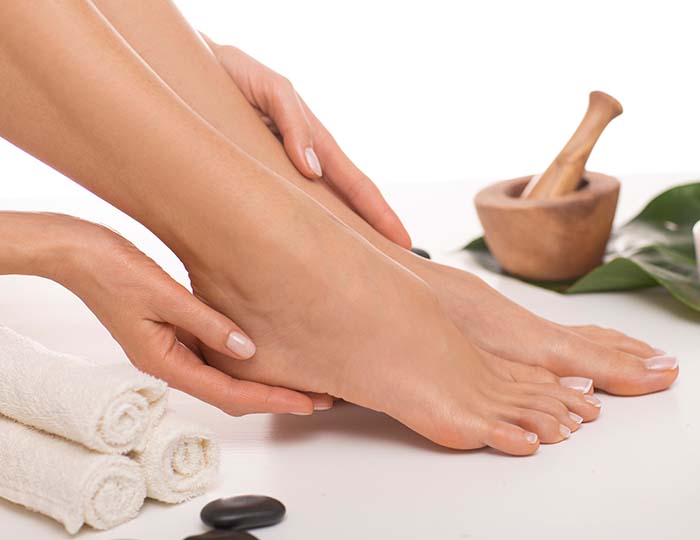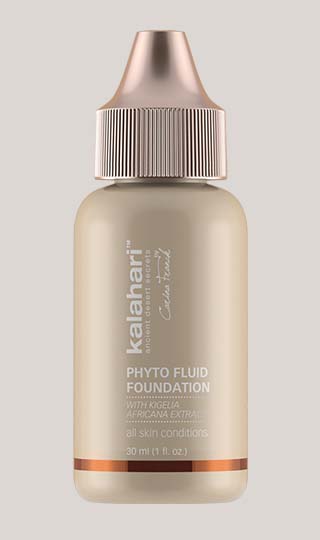 Join us for an experience of rejuvenation, pampering and complete relaxation!
Visage Beauty & Spa also offers wedding planning makeup and styling, please kindly contact Adelina on 079 499 6864 for more information.